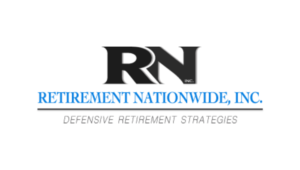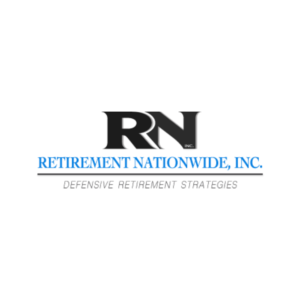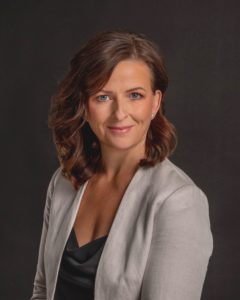 Retirement Nationwide, Inc
Kristi Scott
St. Maries, ID 83861
208-582-4556
Serving Id, WA, MT, MN
Kristi grew up in Troy, MT, and moved to St. Maries shortly after graduating high school, in 1995. After a successful 16-year career as a salon owner and stylist, Kristi pursued a Bachelor's Degree in Communications. Her degree led to successful career opportunities, including Benewah County Economic Development Director and asset development for the Idaho Community Foundation. In 2021, Kristi accepted the role as Idaho Regional Manager with Retirement Nationwide, Inc., working in long-term financial planning. At Retirement Nationwide, we focus on defensive retirement strategies, conservative investments, tax reduction, pension planning, best social security options, business succession, key executive benefits, buy/sell agreements, and much more.
As a longtime resident, Kristi understands local needs and culture, allowing her to build lasting relationships, provide relatable solutions, and an enduring commitment to the community's financial well-being. "My goal is to educate my clients, empower them with applicable information, and provide support and resources to ensure financial security." In her spare time, Kristi enjoys cheering her daughter, Kassidi on at volleyball matches, traveling, and spending time with family and friends. For a free consultation or to learn more about long-term planning, call or email Kristi at (208)582-4556 or [email protected].