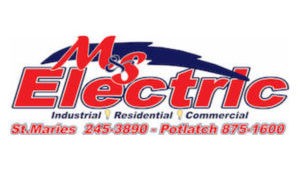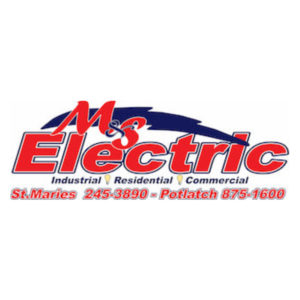 M&S Electric, Inc
412 Main Ave
PO Box 219
St. Maries, ID 83861
208-245-3890
We're known as a friendly hometown business that provides excellent customer service and satisfaction. We offer commercial, residential, light industrial, new construction, remodels and many other services. We also have a bucket truck for all your overhead needs, as well as excavation contractors for your underground needs.
Our services might be varied, but they all come with the same promise of quality and dedication. Licensed and insured, we're experienced electrical contractors with deep knowledge hard-earned by many our years of professional experience.
We also have the materials you need for your electrical projects, such as cedar poles, conduit, wire and just about anything else that you might need!
Contact us via email or phone, or if you're in the neighborhood, just stop in and see us!