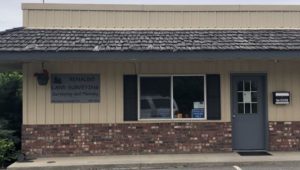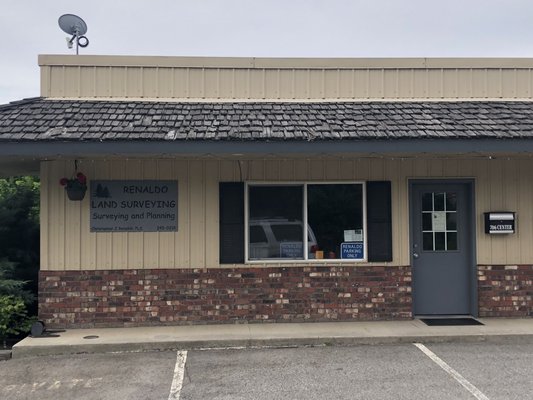 Renaldo Land Surveying, Inc
706 Center Ave
St. Maries, ID 83861
208-245-0218
Renaldo Land Surveying, Inc., offers surveying and planning services to residents of Benewah, Kootenai, Shoshone and Latah Counties.
We emphasize quality work and timely completion through strict quality control procedures, sound survey practices and a genuine concern in the service of our community and its residents. Planning is the key. It is forethought and questions being answered. We invite you to stop by or call with any concerns you may have with your property.