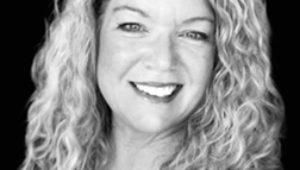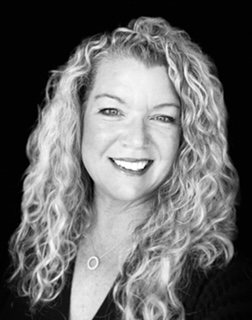 Heidi Krueger
Financial Advisor, Edward Jones
Phone: 208-883-4460
Mobile: 208-755-5294
Email: [email protected]
212 Rodeo Drive, Suite 810
Moscow, ID 83843
*Offering Monday through Saturday meetings in St. Maries and the surrounding area*
Some people are lucky to find their true calling in life. I am one of those fortunate people who has found it. I love what I do, and that I'm able to do it in beautiful North Idaho where I've lived for the past 30 years.
Prior to joining Edward Jones, I spent 21 years in forestry, road building, heavy equipment and custom homebuilding. I have been both the business owner and employee, holding positions in operations and finance. I came to Edward Jones in 2021 because I want to positively impact the lives of as many people as possible through comprehensive strategies, high quality investments and a long-term vision.
I focus on explaining the financial world in terms you can understand, and there are three main things I want my clients to walk out of my office knowing:
1. Why I'm suggesting a specific investment or strategy
2. What you may expect from it (volatility/return)
3. How much it's going to cost
As a licensed financial advisor, I hold the Series 7 General Securities Representative and the Series 66 Uniform Combined State Law Examination registrations and insurance license. In addition, I hold life and health licenses and I am licensed in multiple states.
I am proud to serve a wide variety of clients whose goals range from saving for education expenses to growing wealth to planning and living a successful retirement. Many of my clients are also business owners. I work with other tax and legal professionals to help create strategies for business succession, asset growth and tax reduction.
I am especially passionate about guiding and empowering women in transition.
I would like to help provide the answers to your questions so you can make informed, financially sound decisions. Let's get started with a complimentary review of where you are at today and where you would like to be. Relationships are important and lives are busy – that's why I'm happy to meet when it's convenient for you.
Call me today to schedule a personalized appointment, office 208-883-4460 or mobile 208-755-5294.